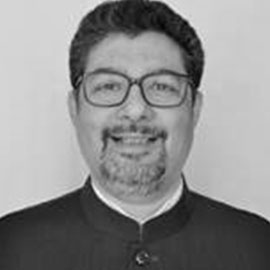 Neil Elijah
President – Industrials
Neil Elijah is the President designate of our Industrial Asset Management business, and will be instrumental in leveraging emerging opportunities in the Outsourced Asset Maintenance market. In this role, he will be overseeing Operations & Maintenance of our Plant and Manufacturing facilities essentially in the Metals and Process industry space, as well as in the Telecom and Digital infrastructure space. Neil will be spearheading operations for Hofincons, Vedang, Trimax, Maxeed and Smart City businesses, for both India and the global markets. Neil comes with over 30 years of industry experience, and has worked with Tata Group, Nokia Siemens Networks, Viom Networks and later Forbes & Company. He brings with him a diverse expertise and during his time at Tata Steel, he was also responsible for setting up and leading their corporate strategy function and P/L operations. Neil holds a Bachelor's degree in Metallurgical Engineering from Indian Institute of Technology, Mumbai.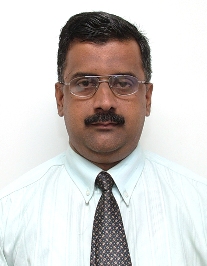 S Venkatesan
Vice President – Finance
Mr. Venkatesan has completed his masters from University of Madras, Chennai and has more than three decades of experience in Finance, Cash flow management and Accounts management. He has experience of working in firms like Datasoft research co. Ltd., Gammon India and Sumeet research & Holdings for more than 15 years. Mr. Venkatesan has been with Hofincons since 2003 and has been instrumental in managing Cash flows and reconciliations, along with active involvement in auditing and tax hearings.