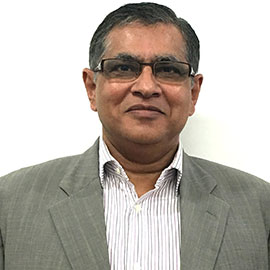 Satyakam Basu
President and CEO – Industrials
Satyakam Basu heads the Industrials SBU of the Company and is responsible for overseeing Hofincons , Maxeed , Inticore and Smart City businesses, for India and the global markets. Satyakam brings with him over 36 years of varied experience in the Engineering industry and has been associated with Quess since October 2016. He is responsible for enhancing and expanding the range of services under the Quess umbrella. His main focus is on extending company's business base among the various Industrial Assets as well as in the Telecom and Energy sector and take the company to the forefront of technology through the Smart city endeavour . He is also responsible for the Company's financial and business growth. Prior to joining Quess, he has worked with Arcelor Mittal, Tata Steel and Essar Steel where he was involved in Production, Marketing, Industrial Business, Mergers and Acquisitions. He holds a Bachelors in Metallurgical Engineering from Jadavpur University and a PGCGM from IIM – Calcutta.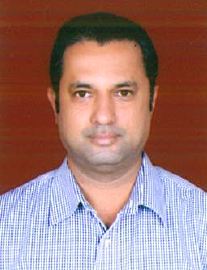 P.Vinayendra
BUSINESS DIRECTOR
Vinayendra has over 27 years of rich experience in various industries such as Samshi Pipe Industries, Ispat Sidex, Essar Steel, MP Iron & Steel Co., Mukand Ltd and Bharat Heavy Plates & Vessels Ltd.
Prior to his joining Quess, he was Managing Director of Savin Infrastructure Pvt. Ltd. He is a graduate in Engineering (Production) and has Masters in Marketing Management.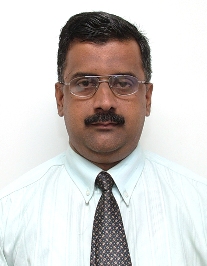 S Venkatesan
Vice President – Finance
Mr. Venkatesan has completed his masters from University of Madras, Chennai and has more than three decades of experience in Finance, Cash flow management and Accounts management. He has experience of working in firms like Datasoft research co. Ltd., Gammon India and Sumeet research & Holdings for more than 15 years. Mr. Venkatesan has been with Hofincons since 2003 and has been instrumental in managing Cash flows and reconciliations, along with active involvement in auditing and tax hearings.